Commercial Carpet Cleaning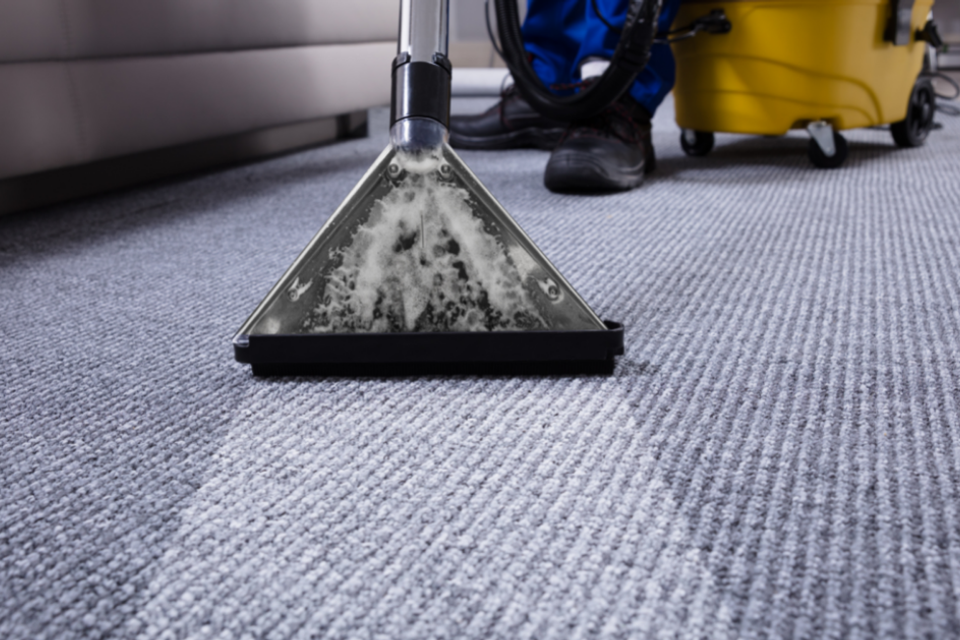 Commercial Carpet Cleaning with Apex Cleaning Network, Inc.


Top-Rated  Commercial Carpet Cleaning Service near Parker, Co
Targeted Carpet Cleanings for Business Sites
Ensure your business offers a clean and welcoming environment to your clients and employees with regular carpet cleaning services from Apex Cleaning Network, Inc.
Because your commercial site sees more traffic than residential areas, your carpets will quickly show dirty soil build up. Fortunately, we can target problem areas with regular cleanings that keep them looking new and your carpet lasting longer.
Call us now at 
(303) 671-9070
 to request a free estimate.
Customize Your Carpet Cleaning Service and Schedule
Our talented team has over 50 years of experience creating customized cleaning plans that will meet and exceed your expectations.
We'll also work with your schedule to ensure our carpet cleaning service affects your workers and clients as little as possible. Your satisfaction is 100% guaranteed.
Get a FREE Estimate

Give us a call or submit the form below to receive a free, no-obligation cleaning quote.