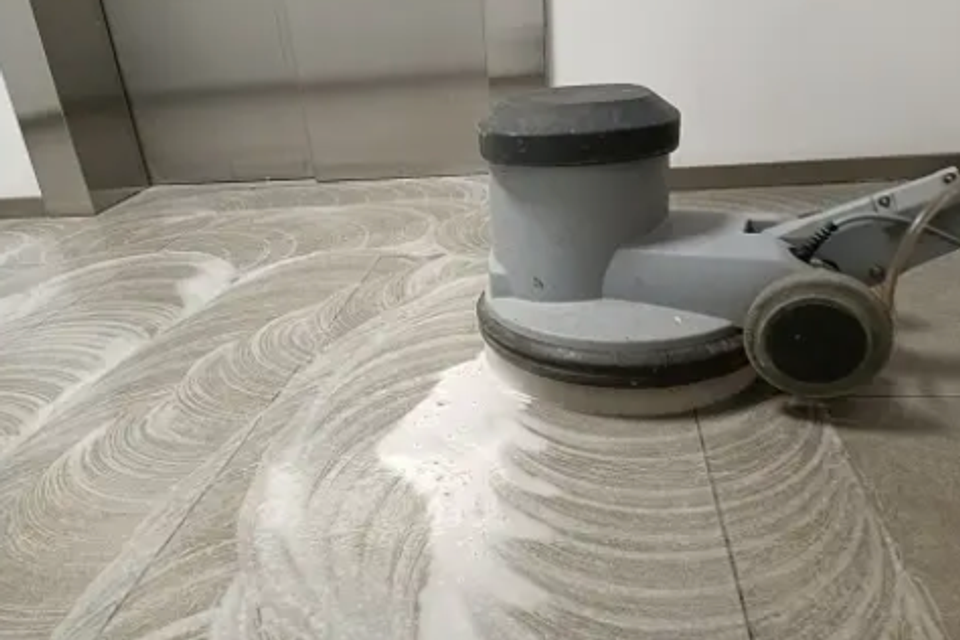 Grout and Tile Cleaning with Apex Cleaning Network, Inc.


Top-Rated Tile Cleaning Service near Parker, Co
Residential and Commercial Tile and Grout Cleaning
If the grout between your tiles is stained and unevenly colored or the tiles themselves have gone dull, it's time for thorough cleaning from Apex Cleaning Network, Inc.
We remove buildup, sticky substances, and grime from your tiles and restore the color of the grout, so your floors will look their best.
Get started now with a call to 
(303) 671-9070
.
Free estimates available.
Restore the Look of Your Kitchen and Bathroom Floors
Tiles are frequently used on kitchen and bathroom floors where, unfortunately, they're exposed to soaps, food, cosmetics, harsh chemicals, and other substances.
Our professional cleaning processes will lift the stains out of the grout and tiles, leaving them shiny and bright, while our sealers will protect your floors from damaging chemicals and further discoloration.
Get a FREE Estimate

Give us a call or submit the form below to receive a free, no-obligation cleaning quote.